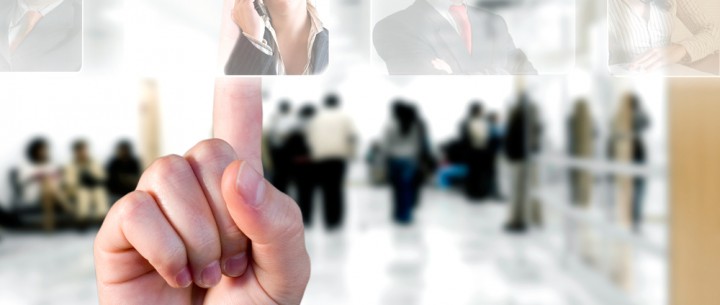 At ANTAEA Medical Services we are all about people; developing and supporting our staff to be productive and successful individuals.
Working with us will stimulate and challenge you. The opportunities offered by a changing and innovative work environment make ANTAEA a really exciting place to be. We are not saying it will be easy. You will need to think smart and work hard. But when surrounded by a great team of people you will be surprised by what you can achieve. Working with creative and dynamic people, knowing you are contributing to improving the lives of others, combined with the benefits we offer will enhance your feeling of self-fulfillment.
A significant percentage of our staff (70%) has 15-20 years of experience in their field while 30% has 5-10 years' experience in their field.
So our people is our Success.