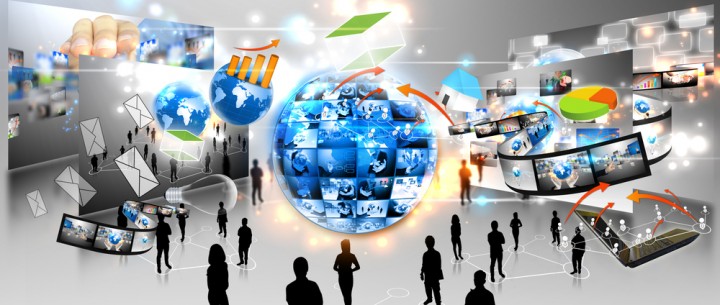 The call of the day for pharmaceutical and biotech companies is to shorten time to the market as well as to reduce drug development costs.  One of the best approaches is to implement Risk-Based Monitoring (RBM), which has been endorsed by Regulatory Authorities such as the U.S. FDA, MHRA, and EMA as being in line with their new classification of clinical trials based on the level of intervention and risk for patients.
Risk Based Monitoring (RBM) allows to define initial as well as real-time incurred risks in the study, mitigate them, and allocate resources where truly needed in order to keep the risk in the pre-defined accepted range, all with no compromise to patients' safety and data quality. If handled properly, RBM can save up to 20% of average clinical trial costs.
Combined with adaptive protocol design, RMB provides reliable data for early planning of next trials in the efforts to shorten time to market for new molecules.
When used together with recognized project management techniques such as Earned Value Management, the anticipated savings are truly materialized.