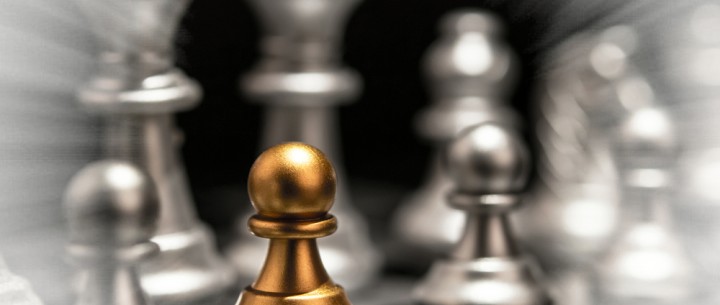 Global Viewpoint: We bring to the Industry the inevitably global viewpoint, having a distinctive international way of thinking, working and behaving across borders, issues and practices. Our Services are covering a wide spectrum of the Drug Development Process, as well as Trainings, EDC , Pharmaceutical Market Research etc..
Staff Experience and Quality: We share an uncompromising commitment to excellence, which explains why we have undergone Inspections by EMA, Greek MoH, Egyptian MoH, and Jordanian FDA with excellent results.
Regional Footprint: Our regional footprint positioning us to help companies with their research needs in S.E. Europe, Middle East, Africa and Gulf Countries.
Competitive Prices: We understand the challenges of the global economy because we were there when it was evolving. Our skills allow us to deliver world-class service tailored to the requirements of our world-class clients.
Strong IT Support: CTM, Microsoft Navision, Microsoft CRM, Intranet etc.
Continued and Robust Growth: Economical Crisis never touched us.