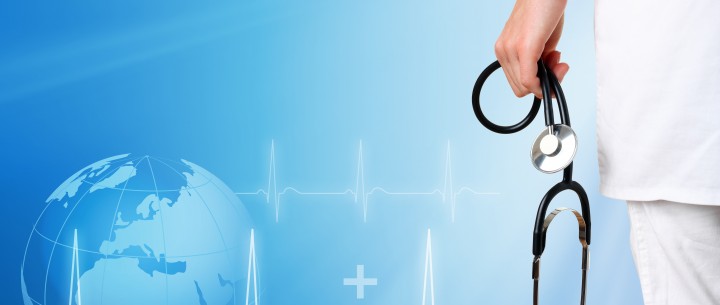 Learn the A – Z of Clinical Trials, Project and Data Management. Conduct Clinical Trials on a Global Level. (CPD Certified)
1. ICH-GCP
Workshop Able to run clinical trials in compliance with GCP Guidelines.
2. GCP for Every Day Use attested by TransCelerate
Conduct clinical research and trials in compliance with GCP Guidelines. (attested by TransCelerate)
3. CRA Basic
Be able to work as a CRA in clinical trials in compliance with GCP.
4. Quarterly Workshop: Management of Active Sites
Be able to manage sites as a CRA efficiently according to business standards.
5. Clinical Trial Course for Investigators
Be able to conduct clinical trial at study in compliance with GCP and applicable (inter)national regulations.
6. Good Documentation Practice
Handle documentation in clinical trials & other areas of business in compliance with GDoP.
7. Good Laboratory Practice
Conduct preclinical research projects in compliance with GLP.
8. Medical Devices Overview
Map medical device landscape, apply classification rules and correct marketing notification or approval requirements & post-marketing responsibilities.
9. Clinical Data Management
Understand DM role, activities & tasks; collaborate efficiently and effectively with site & DM team.