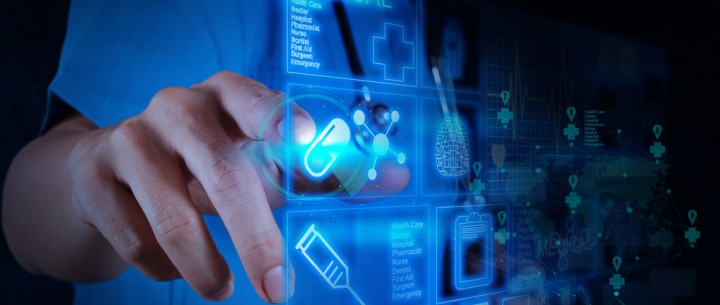 eCRF utilization has become a standard in most clinical trials conducted. However, not all EDC systems are easy to program and user-friendly, thus, the benefit of expected cost savings and real-time data access may be lost or additional resources consumed in efforts to collect and reconcile study data within required timelines.
The EDC platform developed by our Strategic Alliance Partner is easy to program and may be designed / available within 3 weeks.
Investigators praise the ease of completing this eCRF, built-in randomization system reducing the need for different system trainings, password handling, and access requirements, as well as alert system sending notification e-mails to their Inbox when missing or inconsistent data are detected or other actions are required regarding their data entries.
Sponsors appreciate comprehensive reporting features and possibility to customize study progress and status reports to fit their exact needs.