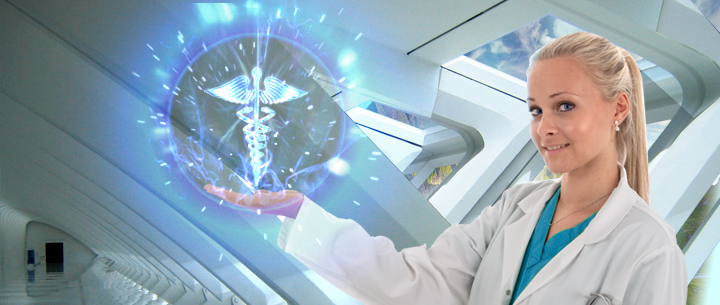 Welcome to ANTAEA Contract Research Organization.
ANTAEA is one of the largest regional Contract Research Organizations (CROs), providing high quality services in South-East Europe, Middle East and Africa with coverage in Greece, Cyprus, Egypt, Lebanon, Jordan, Tunisia, Morocco, Gulf states, Saudi Arabia, Sudan and Ghana.
Since 1998, we provide professional flexible solutions supporting our clients to optimize allocation of their research resources achieving timely results in a cost effective manner. ANTAEA is committed to deliver services of scientific quality, management expertise, and precision based on reliable technologies. To date, we have performed over 520 clinical trials and over 1900 Registration & Regulatory submissions offering cumulative professional experience of 200+ years .
Our teams' mission is to support your projects with attention to detail, proactive approach to identify and manage potential hurdles, fast response, and flexibility to adapt to the ever-changing environment.
In our daily operations we follow Standard Operating Procedures adhering to the International Conference on Harmonization of Good Clinical Practice (ICH-GCP).