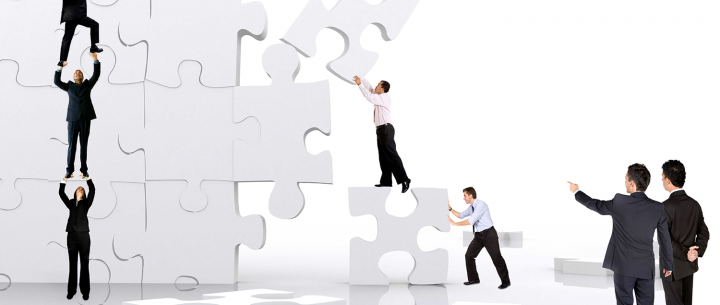 Complete Projects and Provide Deliverables in Time, Budget and According to Client and Upper Management Expectations. (CPD Certified)
1. Management and ClinOps
Be able to manage multicenter and multinational clinical trials in compliance with business standards.
2. Management Course
Be able to work as manager of a team in general business environment.
3. Project Management
Plan Initial steps in projects, create essential forms, evaluate risk, launch the project, manage its execution within timelines and budget, close & evaluate the project, take lessons learnt.