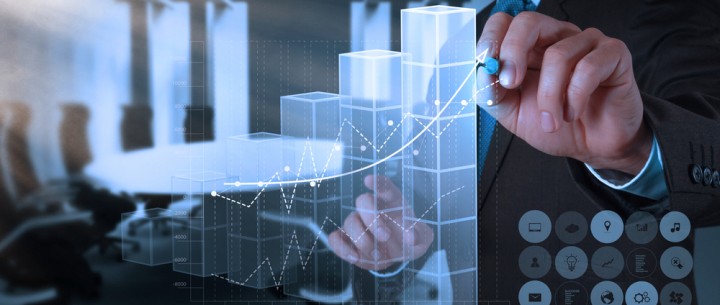 MISSION
Our Mission is to provide high quality services to healthcare professionals, both Pharmaceutical and Biotechnology Companies and Physicians.
For us at ANTAEA, our priority is to serve our Client. We understand that each client and each project has specific needs and requirements. Our key asset is our flexibility; we don't only work to make the Client's goals our goals… we become partners to accomplish the project.
VISION
Our vision is to be the Regional Leader in the field of contract research services as well as one of the pioneers stepping out to virgin areas.