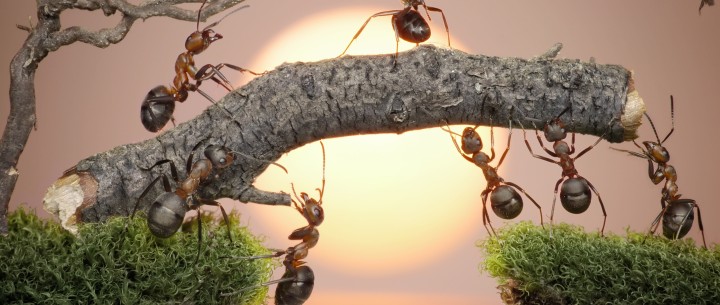 All successful firms have certain shared values; that is what makes them more than just a firm. Our values have been at the foundation of ANTAEA from its concept, and continue to guide our employees in providing services to our clients around the world. These values dictate ANTAEA's approach to every issue, internal or external, that it faces. They are, but not limited to:
Our values are a whole comprising the elements of:
Professionalism: Commitment to our Clients' needs and objectives, protection of their confidentiality, proprietary rights, interests, and values.
Respect to humans: Adherence to laws and regulations as well as dignity of every human being.
Honesty: Truth and transparency as the best way to build a lasting business partnership.
High quality & Innovation: Following and implementing advanced methods, technologies and best practices.
Integrity: Consistency of actions, values, methods, measures, principles, expectations, and morals in dealings with our clients.
Reliability: Provision of verified data and information.
Social responsibility: Paying efforts to contribute to a better world for all of us and our children.
We are fully committed to follow our Code of Business Conduct and be a true partner to our clients in their drug development endeavors.