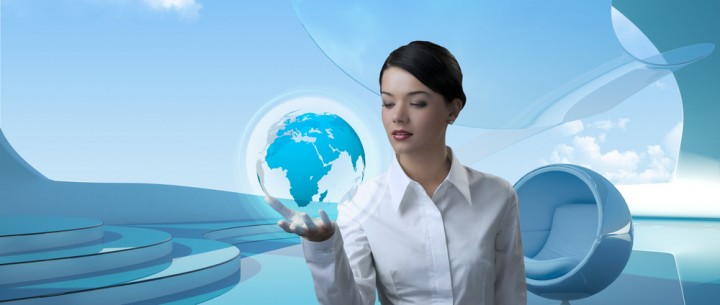 Since the implementation of the Directive 2001/20 EC of the European Parliament, CROs, Pharmaceutical, and Biotechnology Industry have been facing ongoing changes in local legislation related to Clinical Trial conduct and Marketing Applications; keeping up with regulatory requirement updates has become an exhaustive activity, and virtually impossible in case you lack the local representation.
The R&R Division of our Subsidiaries meet the demands of local Regulatory Authorities regarding Marketing Authorization activities in Greece, Cyprus, the Balkans, North Africa, Middle East and GCC zone.
No matter if you plan to submit:
Marketing authorization applications
Marketing authorization renewals
Pricing and reimbursement applications
Trademark application
our staff will guide you through the complex landscape of local requirements and regulations.
Our R&R Affairs Division is available to support your requests, whether you require assistance for applications according to local or international procedures, via National Procedures or via Mutual Recognition Procedures (MRP).